A radiator valve controls the amount of hot water sent to the radiator in a hot water heating system.
It is self-regulating and changes the flow of hot water accordingly to maintain the temperature in the room. It is also known as a thermostatic valve. Thermostatic radiator valves are self-regulating and are fitted in a hot water heating system.
To open or close the radiator valve, the stem extends below the knob and moves upward into the valve body. The stem becomes longer as it moves upward and the less oxidized portion of the valve becomes exposed. If the stem is broken, the valve is unable to turn. However, it can be replaced by a trained mechanic.
There are two types of radiator valves: thermostatic and manual. The former is easier to find in stores and has more varieties, while the latter is more expensive. However, manual valves give you more control of your home's heating system and can be adapted to suit different temperatures in different rooms. It is also easier to install than the latter.
A straight radiator valve is a good choice when pipework runs horizontally. It leaves less visible pipework, so it is the best choice for minimalist installations. Straight radiator valves are also known as H-block valves and are ideally suited to central and middle connection radiators. They also minimise the impact on space, since they take up less space.
Thermostatic radiator valves work by regulating the amount of hot water coming in and out of the radiator. This ensures that the water is distributed evenly in the property, making the heating more efficient. This type of valve was first developed in Denmark in the 1970s and has proven to be a cost-effective solution to controlling the temperature of large buildings.
A leaking radiator is an indicator that something is wrong with the air valve. If the air valve is clogged or stuck, hot steam will not be allowed to enter. If you feel the radiator is leaking, check it immediately. If the radiator is damaged, you can use rustproof high heat paint to repair it.
The thermostat valve is another important part of the heating system. It prevents the water from being heated any higher than it should be. This allows you to regulate the temperature of each room. By adjusting the temperature, you can save on energy costs and reduce your bills. By turning the thermostat valve down, you can lower the temperature of your room and still maintain comfort.
Radiator valves come in a variety of styles and designs. There are simple and minimalist valves, as well as more classical, period-style valves. You can even get radiator valves fitted by a heating engineer. Before fitting the valve, the heating engineer will drain the radiator and balance the heating system.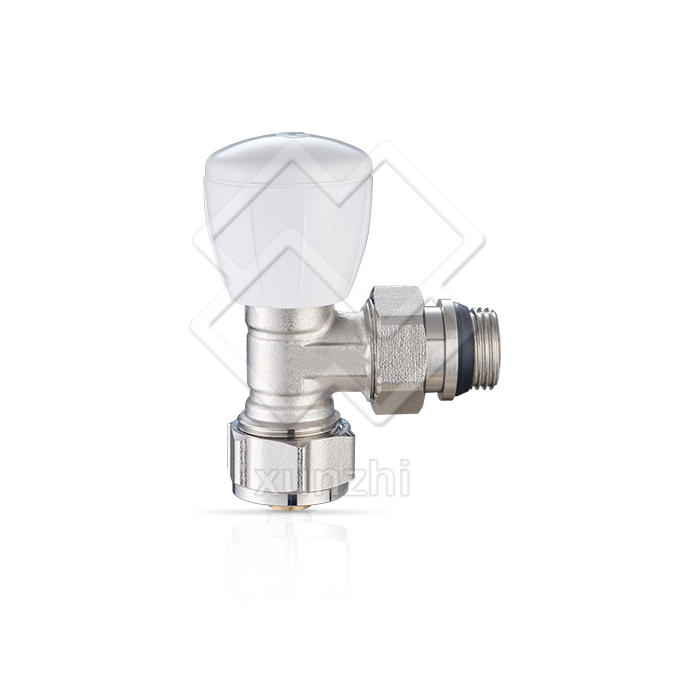 XNT03001 High Quality Radiator Control Valve
Product Details
| | |
| --- | --- |
| Location: | China |
| Business Type: | Manufacturer, Exporter |
| Brands: | Xunzhi, OEM |
| Certificate: | CE, ISO9001:2015 and etc. |
| Terms of payment and delivery: | Pay 30% deposit before producing and70% balance against copy of documents |
| Minimum order quantity: | No minimum  |
| Price: | Consultation |
| Packing details: | Box Packages |
| Delivery time: | 10~25days |
| Payment method: | Common way is by T/T. L/C is also acceptable. |