The main function of a Test And Drain Valve is to drain water from a wet pipe sprinkler system. This valve is required by the NFPA 13 code and serves as the main drain in sprinkler systems. A QRFS dealer can supply these valves. The company offers different models and sizes of test and drain valves.
Test and drain valves are NFPA 13-compliant
Test and drain valves are a common part of a riser assembly. NFPA 13 requires that these valves have the proper safety certification. These valves are typically marked with a special NFPA 13-compliant sign that indicates which type is being used. This sign is important for several reasons. First, it makes it clear to building owners, maintenance personnel, and responding fire department personnel what type of valve is being used in a system.
They facilitate flow testing
Test and drain valves are used for flow testing of water systems
and are typically used as part of a riser assembly. These valves are designed to drain a system quickly. They also provide a visual confirmation that water is flowing through the valve. They can replace ball valves installed in risers or serve as the main drain on a wet pipe system.
They are used as the main drain on wet pipe sprinkler systems
Whether you are installing or maintaining fire sprinkler systems, knowing where and how to drain them is vital. In addition to helping with building inspections and emergency response, knowing where and how to drain a fire sprinkler system helps prevent damage caused by excessive water. It is especially important to know where the drains are located on the system, because they can be a source of water damage. For example, a fire sprinkler drain can stain a brand-new slab of concrete, ruining the landscaping around it.
They are UL-listed
For a reliable test and drain valve, you should purchase it from a UL-listed supplier. This will ensure that the valves have the proper certification and that they are manufactured according to industry standards. It is imperative that the valves meet the working pressure and the NFPA requirements.
They are FM-approved
FM-approved Test And Drain Valve Suppliers meet specific requirements for ensuring the highest quality and safety of their valves. They are recognized as the global leaders in the field of fire protection, and their products have earned the trust of end users and industry professionals. They also have an extensive distribution network and technical service capabilities to meet the requirements of every customer.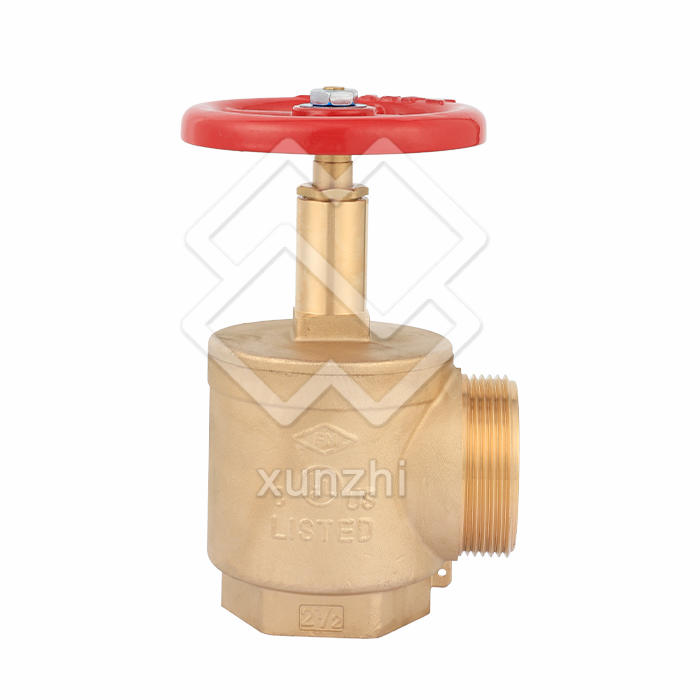 Product Details
| | |
| --- | --- |
| Location: | China |
| Business Type: | Manufacturer, Exporter |
| Brands: | Xunzhi, OEM |
| Certificate: | CE, ISO9001:2015 and etc. |
| Terms of payment and delivery: | Pay 30% deposit before producing and70% balance against copy of documents |
| Minimum order quantity: | No minimum  |
| Price: | Consultation |
| Packing details: | Box Packages |
| Delivery time: | 10~25days |
| Payment method: | Common way is by T/T. L/C is also acceptable. |