A Test and Drain Valve (TD) is a valve that controls the flow of water in a sprinkler system.
These valves are designed to be installed downstream from the floor control valve and connected to the drain riser. They can handle pressures up to 300 psi (20.07 bar) and can be installed on systems with higher pressures as well. They are designed with a sight glass so that the installer can see how much water is flowing. This helps reduce the amount of water used during the testing process.
Test and Drain Valves are commonly found at the end of sprinkler systems to facilitate flow testing. The orifice sizes inside the Test and Drain Valve simulate the flow that would pass through a single sprinkler. This allows alarm devices to be tested. It is critical to make sure that the orifice diameters of the smallest sprinkler and the Test and Drain Valve are equal. Test and Drain Valves can also serve as drain valves.
A Test and Drain Valve is designed to meet the needs of the designer and must be compliant with the local AHJ regulations. A Test and Drain Valve is an ideal solution for a number of applications. If you need to check water flow alarm valves, this valve is the right choice for your project. It combines the two functions in a compact and convenient design. It also has a sight glass for easy monitoring and is also designed to drain feed mains.
Test and Drain Valves are an essential part of a sprinkler system. They can serve as a main drain for a wet pipe system and can be installed as a replacement for ball valves in risers. They also allow for testing of the entire system. The sight glass provides visual confirmation of water flow.
The NFPA 13 test and drain valve has a K-factor that is equal to or lower than the highest K-factor of any sprinkler in the system. In addition, they are UL-listed and FM-approved, and conform to NFPA 13D. They are ideal for residential and commercial applications.
The AGF Model 1000 TESTanDRAIN is a single-handle ball valve with an integrated test and drain function. Introduced in 1986, the AGF Model 1000 TESTanDRAIN revolutionized the floor control loop assembly. By replacing the entire floor control loop with one valve, it shortened the length of floor control loops. It is made in the USA, is FM Approved, and meets NFPA 13 standards.
A Test and Drain Valve is an important part of a sprinkler system. Without a proper installation, a sprinkler system will not function properly and may cause a flood. In order to minimize the risk of fire, the valve should be properly marked with identification signs. These signs should be permanently attached to the pipe below the valve.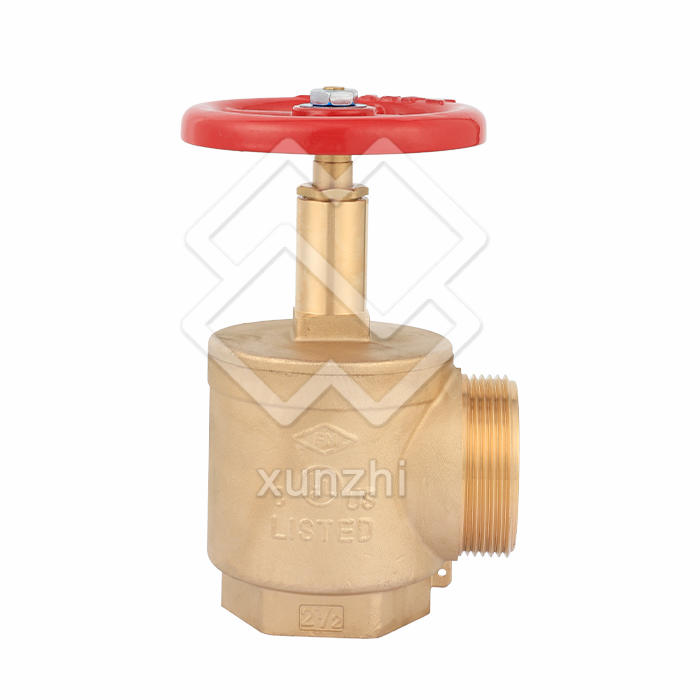 Product Details
| | |
| --- | --- |
| Location: | China |
| Business Type: | Manufacturer, Exporter |
| Brands: | Xunzhi, OEM |
| Certificate: | CE, ISO9001:2015 and etc. |
| Terms of payment and delivery: | Pay 30% deposit before producing and70% balance against copy of documents |
| Minimum order quantity: | No minimum  |
| Price: | Consultation |
| Packing details: | Box Packages |
| Delivery time: | 10~25days |
| Payment method: | Common way is by T/T. L/C is also acceptable. |