During a fire sprinkler system's maintenance or repair, a test and drain valve can be installed to perform a test of the system. Having a test and drain valve can provide a controlled environment for testing, while also providing security for the system.
A test and drain valve is a device that allows the flow of water to be simulated in a sprinkler or standpipe system.
The valve should be sized to match the diameter of the sprinkler orifice. The valve should also have a sight glass that allows the installer to check the flow of water.
Test and drain valves are used to provide a controlled testing environment. They are commonly found as part of riser assemblies. They can also be installed as part of an auxiliary drain on a fire sprinkler system. There are several different types of drain valves available, all of which operate automatically. It is important to select a drain valve that fits your needs, as well as the AHJ regulations in your area.
The NFPA 13 code states that a test and drain valve must have the same or smaller K-factor as the sprinkler that is installed on the system. This is intended to ensure that a test and drain valve can be used in a system that is installed at a lower pressure than the sprinklers. This allows the valve to perform its function effectively in a system that is installed at NFPA's recommended pressure of 175 psi.
The NFPA 25-2011 code requires that a main drain valve be tested at least once every year. The test can be performed by self or by a certified professional. The main drain valve should be opened to the fully open position. The drain valve should then be closed and the time recorded. The main drain should be marked to indicate its location. The sign should hang from the pipe below the valve.
AGF's Model 1000 is a single-handle ball valve that offers express drain and pressure relief. This valve is FM approved and is made in the USA. The valve features an orifice size of 17/32" to simulate the flow of an 8.0K sprinkler head. It can be installed on a sprinkler system with a minimum working pressure of 175 psi.
AGF's Model 1000 valve can also be used to replace a full floor control loop assembly. It can be installed on a wet pipe system, or a dry pipe system. The valve can also be installed on a higher pressure sprinkler system. This valve is equipped with a pressure relief valve that allows excess pressure to be released at pre-determined levels.
The patented design of Lansdale test and drain valves makes them FM approved. The valves are also UL listed and NFPA 13D compliant. They are available in a variety of sizes and configurations, and feature an integral sight glass. They are available with grooved or threaded connections, and can be installed horizontally or vertically. They also feature a locking mechanism that prevents accidental activation of the valve.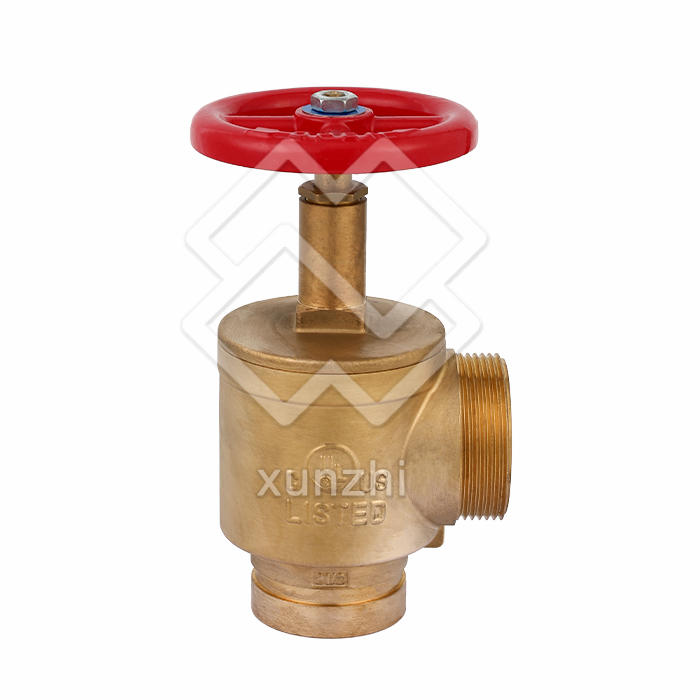 Product Details
| | |
| --- | --- |
| Location: | China |
| Business Type: | Manufacturer, Exporter |
| Brands: | Xunzhi, OEM |
| Certificate: | CE, ISO9001:2015 and etc. |
| Terms of payment and delivery: | Pay 30% deposit before producing and70% balance against copy of documents |
| Minimum order quantity: | No minimum  |
| Price: | Consultation |
| Packing details: | Box Packages |
| Delivery time: | 10~25days |
| Payment method: | Common way is by T/T. L/C is also acceptable. |