Brass pipe fittings are used for a wide range of applications. They are malleable and are resistant to corrosion. This makes them ideal for plumbing. In addition, brass is also highly durable. Therefore, they are perfect for use in industrial plumbing applications.
These fittings are available in a variety of sizes. Larger fittings are often made of iron or stainless steel. However, there are also smaller fittings that are lighter weight. The simplest way to decide what type of brass pipe fitting you need is to consider the basic shape of the fitting and the type of fitting connection.
Pipe fittings are manufactured from a number of materials, including plastic, aluminum, metal, and stainless steel. All fittings must be installed properly to ensure that they perform as expected. Improper installation can cause flooding and fire hazards. If you're not sure what types of fittings you'll need, you should contact a professional plumber.
When it comes to choosing a brass pipe fitting, it's important to consider the temperature range of the application. For example, a pipe fitting with a compression ring will prevent water from leaking through the fitting. Also, the threaded end will help to reduce the amount of resistance that will occur during installation.
There are several types of brass pipe fittings, including elbows, tees, couplings, and more. Each has its own functions and benefits. Generally, the most common fitting is the elbow. It connects two pipes together and allows you to alter the direction of the flow of the water.
Tees are another type of fitting, and they are typically used to create a three-way junction. A tee is a short length of pipe that has male threads on one end and female threads on the other. Another type of tee is a run tee. You can also find right-angle tees, which are used in places where the water runs in the same direction as the street.
Some other kinds of fittings are valves, check valves, ball valves, and more. While most brass fittings are designed for plumbing, they can be used in applications such as air brakes, slurries, and fire sprinkler systems.
There are a number of different types of brass fittings, including nickel-plated, lacquered, and antiqued. Many are available in both welded and threaded varieties. Depending on your needs, you may want to choose the most durable fitting that's available. Using a brass fitting can provide you with years of dependable service.
Brass pipe fittings are a good option for many residential and industrial plumbing applications.
Their malleability helps to reduce labor costs, and their corrosion resistance ensures that they will last for a long time. They are also a great choice for connecting plastic and copper tubes.
To choose the correct brass fitting for your project, you need to determine the type of fitting, its maximum pressure, and the connection type. Once you've selected the right pipe fitting for your job, you'll need to follow the manufacturer's instructions.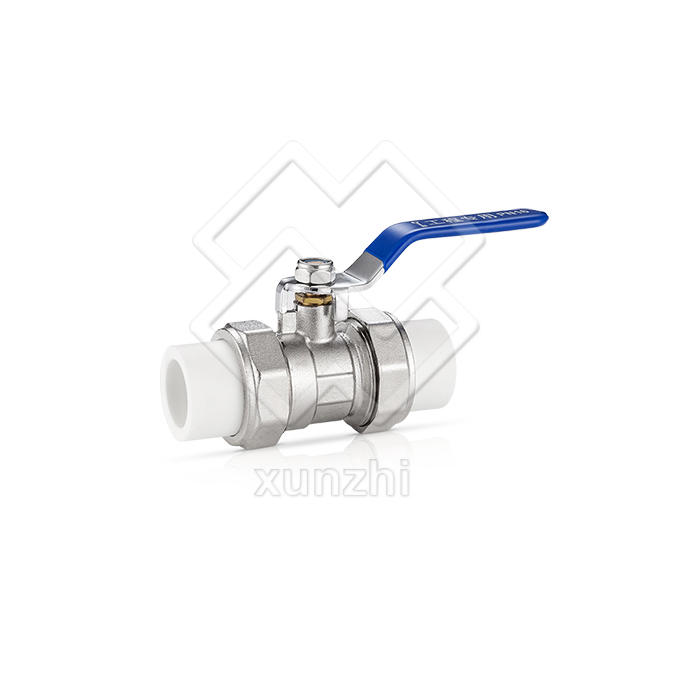 | | |
| --- | --- |
| Location: | China |
| Business Type: | Manufacturer, Exporter |
| Brands: | Xunzhi, OEM |
| Certificate: | CE, ISO9001:2015 and etc. |
| Terms of payment and delivery: | Pay 30% deposit before producing and70% balance against copy of documents |
| Minimum order quantity: | No minimum  |
| Price: | Consultation |
| Packing details: | Box Packages |
| Delivery time: | 10~25days |
| Payment method: | Common way is by T/T. L/C is also acceptable. |