When you want to control the temperature in two locations, mixing valves are a great choice. These valves have several settings, including the set-point temperature and the proportion of hot and cold water flow. They are also referred to as distributors and mixers. Listed below are the most common types of mixing valves. Learn about the many different types and how they work so that you can select the right valve for your application. Listed below are some benefits of mixing valves.


Most plumbers find
mixing valves
easy to install. The main thing to keep in mind is the type of water your mixing valve is going to be exposed to. Ball-type valves, for example, can be more stable in hard water because of their electrical motor/gear mechanism. These valves generate a lot of force as the ball turns to overcome the friction from the scale. As the scale forms, a circular seat ring material wipes the surface of the valve.
Mixing valves can increase the temperature of your hot water from a tank-type water heater. However, mixing valves typically fail gradually, causing water temperatures to rise over time. As such, you should test the temperature of your water regularly. If you see an increase in temperature, it's probably best to add a mixing valve. Adding a valve is a cheap and simple solution to a potentially dangerous situation. You can also add a mixing valve to your existing water heater.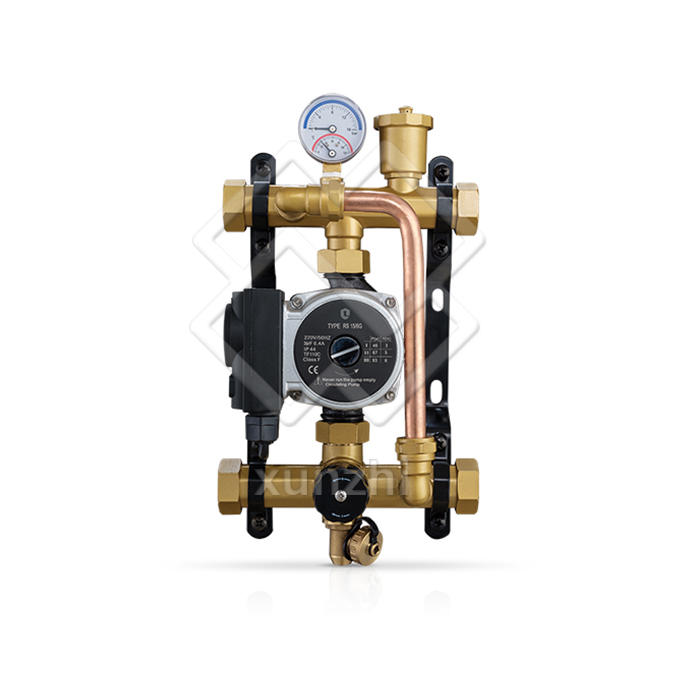 When selecting a mixing valve, keep in mind that some are better than others. One way to distinguish a mixing valve from a diverting valve is the type of valve's plugs. The normally open port is typically located at the bottom of the valve. It is possible to select a valve that has two or three ports. The plug valves are also available in four-port designs. They are often less expensive than three-way valves, and they're more common.


When you install a mixing valve, you'll be reducing the risk of scalding by hot water. This is because you'll be using hot water for other household appliances, such as the washing machine and dishwasher. Mixing valves also control the temperature of the water before it's actually turned on. And because they're automatic, you can rest assured that your water will stay safe and warm. But how do you know if a valve is working properly?


Thermostatic valves are another option. These valves blend hot and cold water, ensuring constant outlet temperatures. Thermostatic valves also feature an anti-scald device that prevents extreme temperature changes, which can lead to burns. If you're looking for a thermostatic mixing valve, make sure you read the manual carefully before purchasing one. If you're not sure, you can always ask a plumber about installing a thermostatic valve.


Thermostatic valves are useful in both plumbing and hydronic heating systems. Thermostatic mixing valves can help you control the temperature of your water and deliver it at a pre-determined temperature. Thermostatic valves are easy to install and are usually installed by a qualified tradesperson. This type of valve is available in a variety of sizes and configurations. One type of TMV is single-control while the other is double-control. Single-control valves are more common in residential settings, while double-control valves are used in commercial settings.