There are many types of
Sliding fittings
available. Each one is useful in certain situations, including the installation of glass doors. These doors are commonly used for security purposes and are manufactured using the latest techniques and material. Sliding fittings can also be installed in interior spaces where a door will not be open all the time. Read on to learn more about sliding fittings. After all, they are a great way to improve the look of your home.
Sliding doors are made from one or more door leaves and a guide rail. They may also be supplemented with locks and door closers. The type of sliding door fitting that you choose will depend on your preferences, premises, and intended use. The technical details of these fittings are designed to ensure that the door is quiet when closed, and that it saves space and blocks unwanted smells. Some sliding fittings are incredibly versatile and can be used in many different settings.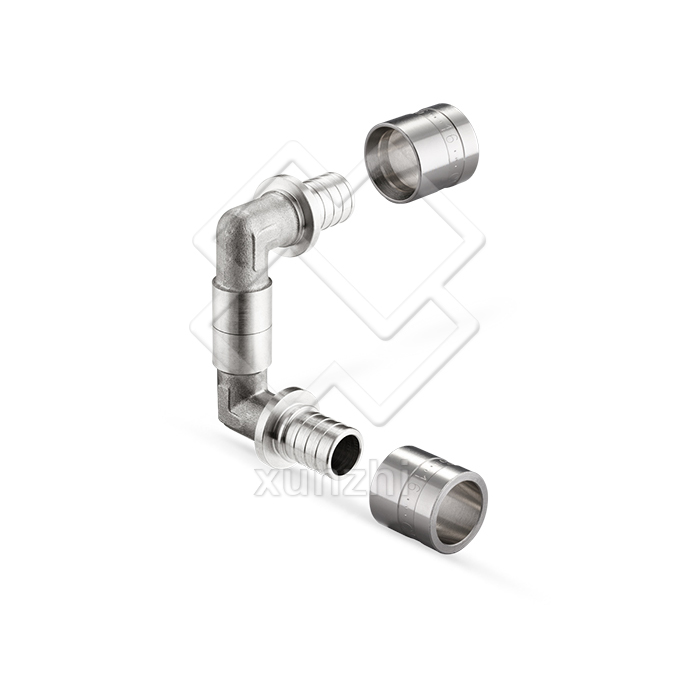 Sliding fittings can also be used to install kitchen cabinets and drawers. There are various options available for these fittings, such as metal, plastic, and wood doors. For lighter-weight doors, consider Rollan, which is discreet and easy to install and adjust. There are even industrial sliding doors that require special fittings. To ensure that they work well, ask for advice from a professional who knows sliding doors. After all, they should be installed properly and safely.
Sliding fittings are an excellent option for dividing rooms and enhancing the decor. In addition to freeing up space, they also create an ambience that is uniquely yours. The sliding door system is an innovative, different solution that offers stylish and luxurious results. You can find a variety of mechanisms and styles to make any ambience your way. You'll be amazed at the possibilities it opens. So, what are you waiting for? Consider all of the advantages and benefits of sliding doors.